Grattacielo Intesa Sanpaolo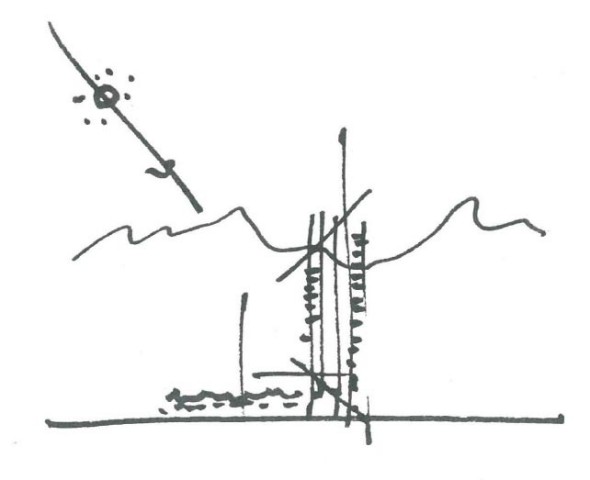 © RPBW
Descrizione
For its new headquarters in Turin, the Intesa Sanpaolo Group wanted a building that could be both an urban project and an environment laboratory. The building site is located in a busy area, on the edge of the historic city centre, where public structures and services are higly condensed. The project should link the building to this urban tissue and city life.
The tower is composed of two volumes of equal size: the lower volume with a muntifunctional hall that, due to its flexibility, can be transformed according to the event; the upper volume with a glazed greenhouse that houses a public restaurant with a roof garden, exhibition spaces with covered terraces, and a panoramic terrace overlooking the city. Both of these volumes are open to the public, while executive functions are concentrated in the core of the tower.
The tower is a bioclimatic building in which specific design soultions guarantee the respect of the most advanced sustainable standards. The east and west facades are clad with a double skin system whose louvers open in summer and close in winter thus allowing an optimized thermal insulation. The full heights of the southern facade is covered by two strips of photovoltaic panels and a vertical winter garden, whose evergreen climbers filter the daylight.
The thermal control of the building is guaranteed by the opening of air vents at night so that concrete double slabs are cooled down by the circulation of fresh air. The tower aims to be perceived as a discreet, almost ethereal architectural presence. Luminescent as a piece of ice, it will offer subtle changes in light throughout the day, while a multitude of luminous LED's will make it shimmer at night.
Gallery
Credits
progetto > Renzo Piano Building Workshop
localizzazione > corso Inghilterra, corso Vittorio Emanuele II, Torino
tipologia > edificio per uffici
cronologia > 2006 – on-site